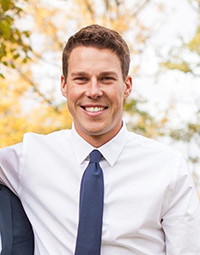 Research
I work as a Senior Research Associate II in Dr. Diego Lirman's Benthic Ecology and Coral Reef Restoration Lab at the University of Miami Rosenstiel School (UM RSMAS). My main areas of interest and focus are coral reef conservation, ecosystem management, environmental education, and citizen science. In addition to being a lab associate, I manage Rescue a Reef, our lab's coral conservation program designed to support coral reef research and restoration through education, outreach, and citizen science. My mission is to continue learning about, and understanding, the complex relationships between individuals and their environment(s).
I am a UM RSMAS alum, graduating with a Master of Professional Science degree in Marine Biology and Ecology (2015) where my thesis centered around coral conservation, citizen science, and Rescue a Reef (Hesley et al. 2017). Before that, I received my Bachelor of Science degree in Biology (2013) from the University of Minnesota-Duluth with a focus on animal behavior. As a Minnesota native, I grew up with a love for the outdoors and a passion for its' preservation, and look forward to passing along this passion to future generations.
Publications
Hesley, D., D. Burdeno, C. Drury, S. Schopmeyer and D. Lirman (2017). "Citizen science benefits coral reef restoration activities." Journal of Nature Conservation. Doi: 10.1016/j.jnc.2017.09.001.